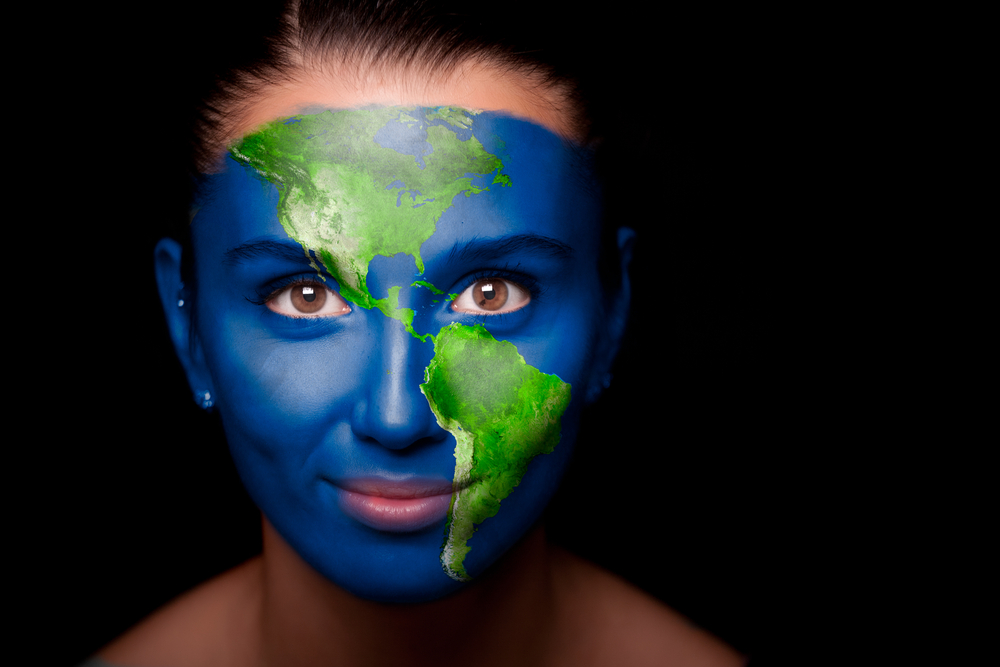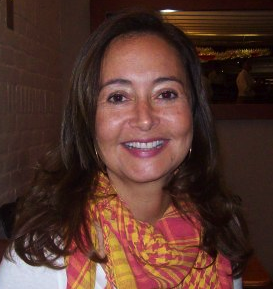 Click to read more about Cecilia
Cecilia Defrancesco is a Florida Court Certified Interpreter, National Board Certified Spanish Medical Interpreter, and Professional Translator. She has more than 10 years of experience in the Hispanic market sector. Her knowledge of the Hispanic Market stems from years working at some of the largest Hispanic advertising agencies in the United States, and several multinational agencies, such as Leo Burnett and Ogilvy & Mather in Latin America.
In the U.S., she has handled the advertising efforts of Chevrolet and Western Union, and has inserted herself into the world and mind of Hispanics of many origins: she knows who they are, their dreams, how they feel, and how they want to be approached. She is passionate about Hispanics and hopes her work will have a positive impact on this community.
EDUCATION
Certifications in Translation and Interpretation Studies, graduating with honors, from Miami Dade College.
Specialization in Advertising as Component of Marketing from Universidad Complutense de Madrid, in Spain.
Bachelor's Degree in Communications from Universidad Javeriana, in Colombia.
MEMBERSHIPS
American Translators Association (ATA), and their Literary, Spanish, Medical, and Interpreter Divisions. She keeps up to date by attending conferences and seminars throughout the country. In recent years, she has attended ATA's annual and semi-annual conferences in Washington D.C., Boston, Orlando and San Antonio.
Association of Translators and Interpreters of Florida (ATIF).
International Medical Interpreters Association (IMIA).